Customize Information Displayed on Kitchen Receipt
Overview
Allow for a more efficient ordering process by choosing to display the customer's name and phone number on kitchen receipts, in addition to the Order Source (if an order came from the POS, online site, or self-serve kiosk).
Instructions
Log in to the Back Office and go to

Settings --> Store Settings.

Click on the Receipt tab and select the

Kitchen receipt

checkbox. Then, optionally select the checkboxes for the following options that you would like to enable on the receipt:
3. Log in to POS and Synchronize data to apply the settings.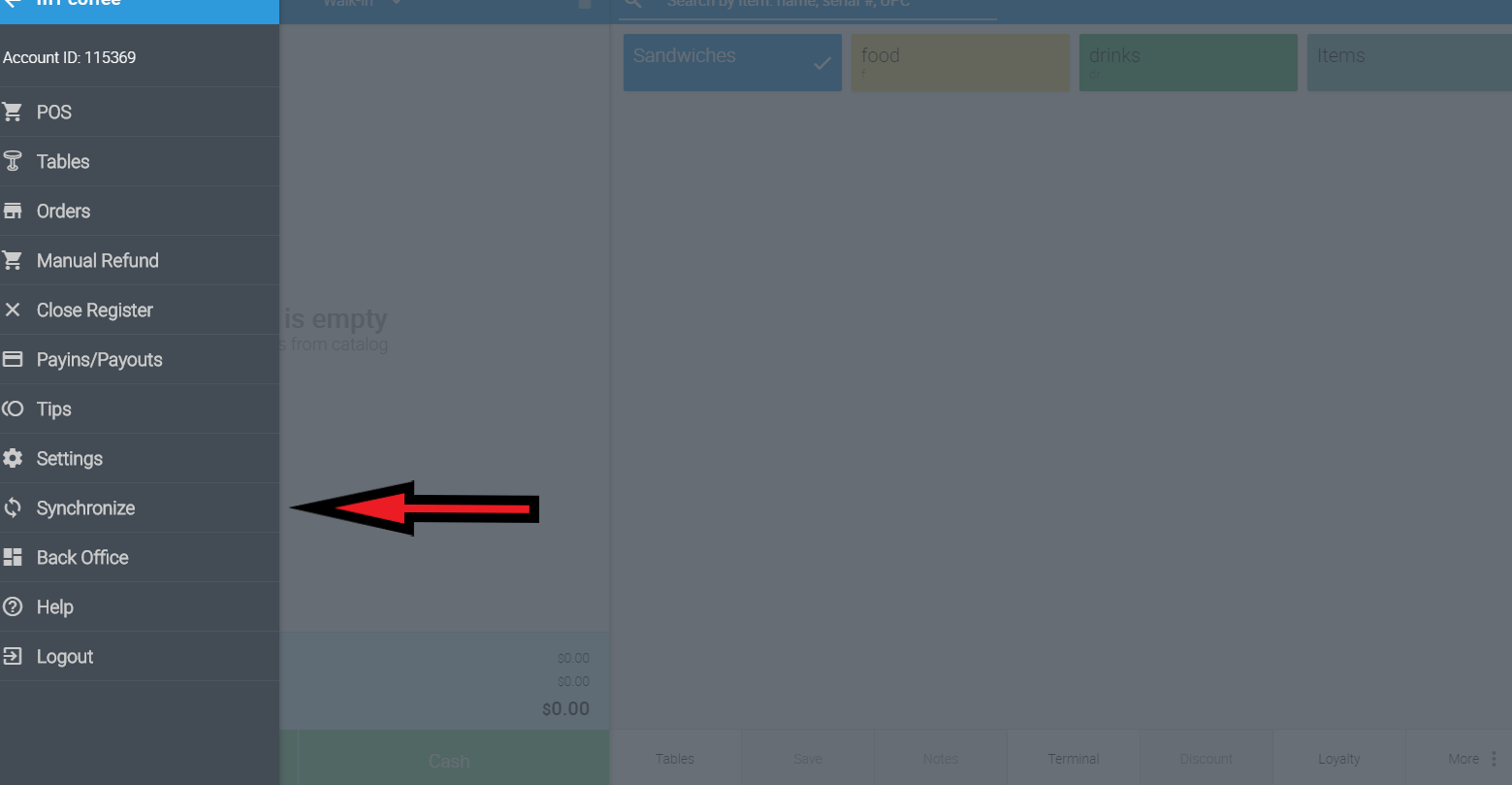 ​
Related Articles

Receipt and Kitchen Printer Setup on Poynt

Overview For a Receipt Printer or Kitchen Receipt Printer, you can use either the built-in Poynt printer, the Star TSP 100 LAN Printer, or a BTP-R180II printer. Requirements Must have at least reedom Package Must have selected Poynt from Payment ...

Directional Printing for Kitchen Printers

Overview Increase organization and speed of kitchen orders by specifying which products should be sent to receipts on each of your kitchen printers (eg: pizza printer, grill printer, bar printer). A) Naming Kitchen Printers 1. From the left ...

Set Up Auto-printing of Kitchen Receipts for Online Orders

Overview Save time and manual work by having eHopper automatically print kitchen receipts to your kitchen printer(s) as soon as online orders come in. Prerequisites Must have eCommerce app from the App Directory installed, or have created/upgraded to ...

Receipt Printer Troubleshooting

Overview If your receipt printer is not printing, follow the troubleshooting steps below (for both Ethernet and Bluetooth printers). Ethernet Receipt Printer Troubleshooting If using an ethernet connected receipt printer, follow the steps below. ...

Kitchen Display System Manual

Overview Kitchen Display System (KDS) is a digital screen connected to the POS system, routing items to the appropriate kitchen station to reduce serving time and to improve food quality. Designed to be working on touch screen devices, KDS helps its ...